Knowing how to install AVG Free Antivirus without Zen has been the talk of the town has AVG has it hard to be able to install the AVG free antivirus without installing various component such as the AVG Zen. If you visit AVG site to get the AVG free antivirus in order to install it on your computer.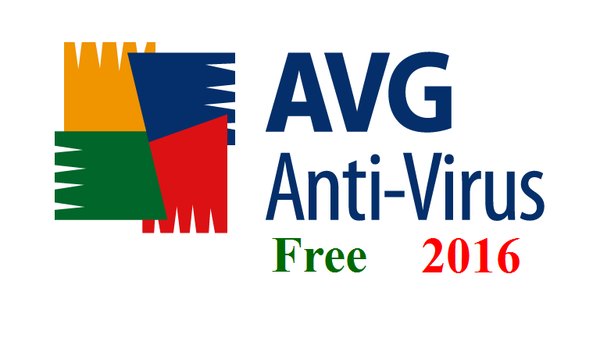 The link provided in the homepage of AVG to download the AVG free will direct you to another page which is the AVG protection along side the Zen which come together as the AVG free antivirus. Once you download and install the antivirus it will notify you that you are also installing the AVG Zen along and also know that the AVG protection comes with a 30 days trial use.
How to install AVG Free Antivirus without Zen – The Fix
We are actually here to provide a solution for you to be able to download the AVG Free antivirus without the AVG Zen along. Though when installing the previously downloaded software from AVG site and during the installation you pick the "Custom" installation which you can select what you want to get installed in your computer; you will still end up with the AVG Zen installed.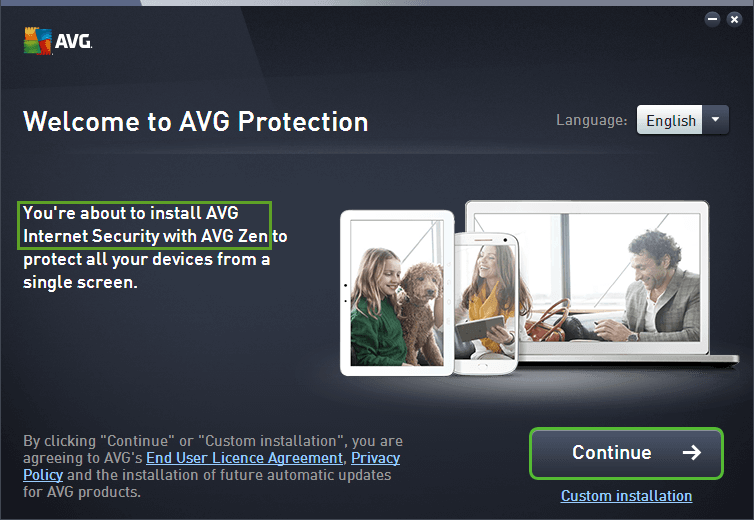 what you don't know is that when you download the AVG anitivirus free 2016 you downloaded AVG IS and also the AVG Zen along with it. So you can try to uninstall the AVG Zen n AVG Protection seperately via the control panel that only if you installed the antivirus with the above method.
If you face any problems after uninstalling the antivirus, use this tool to fix it.
to install AVG free anitivirus without the Zen, then I will say you should visit the direct download AVG Free Antivirus http://www.avg.com/ww-en/download.prd-afh-free here,  download depending on the bits of your computer and install.
After installation, you will notice that you did not the AVG Zen this time and the AVG Free antivirus has been installed and fits your computer perfectly.